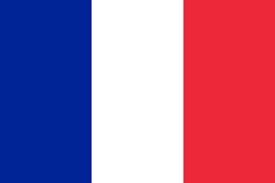 Stéphane Payen alto saxophone
Olivier Laisney trumpet
Guillaume Ruelland bass
Vincent Sauve drums
The first recording of The Workshop, Conversations with the drum, will come out on May 14th !!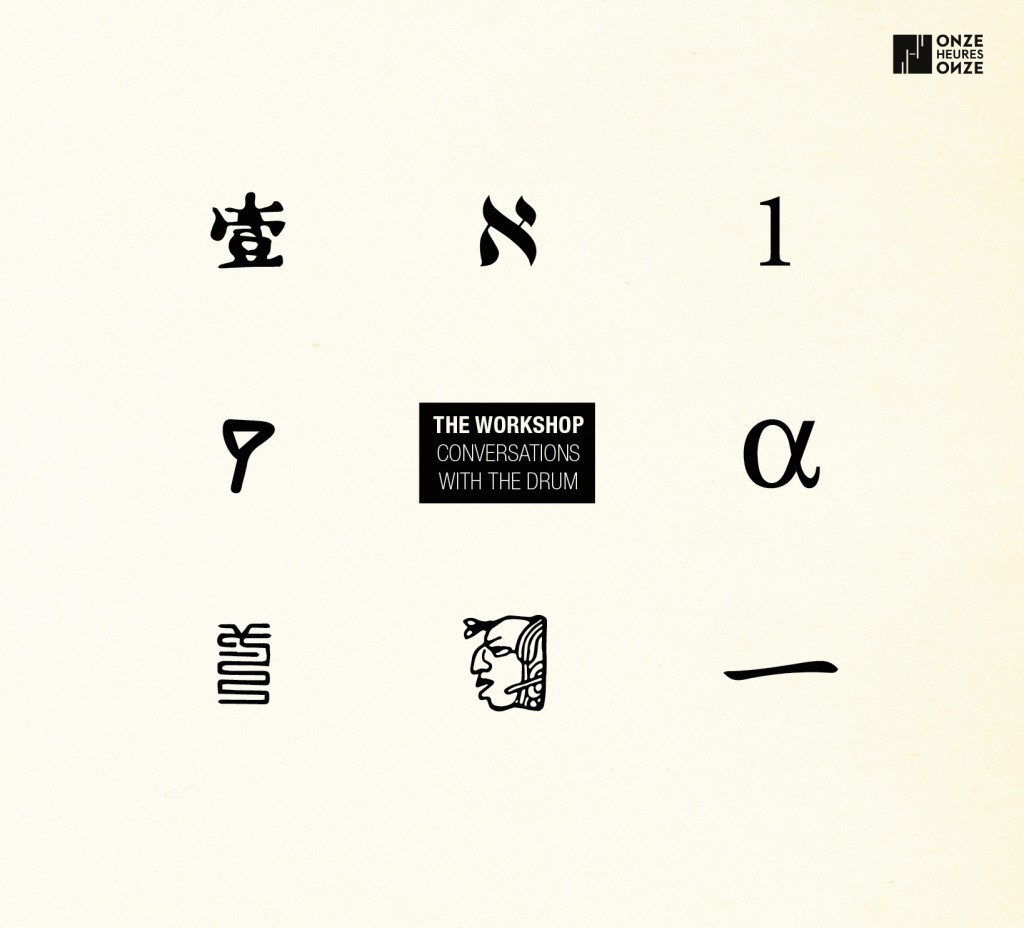 BUY HERE
Nine To Hate (S. Payen) et Sesirnu (S. Payen)
 Scores of Conversations with the drum (and other scores by Stéphane Payen)
will be available soon from Independent Border Editions.

THE WORKSHOP …
Three years ago, The Workshop started as a musical laboratory : hours of sessions, with no specific objectives (a luxury !!!), to discover, interiorize and share the music of Stéphane Payen , Doug Hammond (with whom the saxophonist plays since a few years) or Hans Werner Henze (!).
The Workshop is now working on different projects :
Conversations with the drums around music by Stéphane Payen
Spaces, around music by Doug Hammond
The Henze Workshop (+ Jiri Slavik double bass), around Sérénades (originally for cello or double bass solo) by the german composer Hans Werner Henze. The music is played in its original form (doublebass solo) or presents quartet or quintet arrangements by Stéphane Payen.
More conversations a quintet with two drummers …